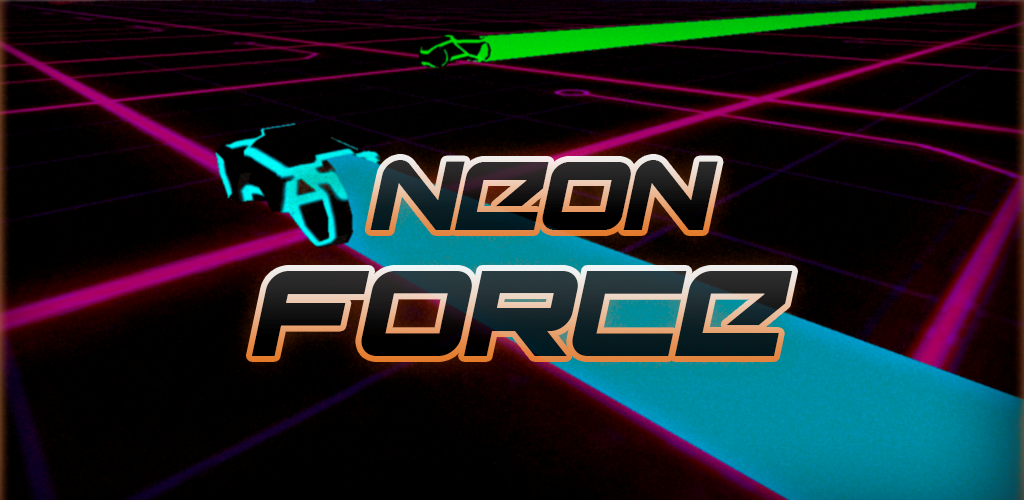 Neon Force
EN:Master your Motorcycle and destroy your opponents!, Ccompete against IA or other players.
Use the 90 degree turns to do amazing plays and destroy the others to become a legend of the Battle Arena.
* Become a legend of Neon force.
* Compete against up to 3 AI opponents.
* Faces with players from around the world and destroy them all.
* Play with your friends in LAN.
* Try different ways to surprise your opponents.
* Run and capture your enemy's flag.
* Think you already are a legend from the Battle Arena?
* Test yourself in the online race mode i wich your pilot skills are the ones that allow you the win.

ES: Domina tu moto y destruye a tus oponentes! Compite contra la IA u otros jugadores,
Usa los giros de 90 grados para realizar maniobras increíbles y destruye a los demás para convertirte en una leyenda de la arena.
*Conviértete en una leyenda de Neon Force.
*Compite en contra de hasta 3 oponentes o IA.
*Enfrenta a jugadores de todo el mundo y destruyelos a todos.
*Juega en LAN con tus amigos
*Prueba diferentes maniobras para sorprender a tus oponentes.
*Juega y captura la bandera de tu enemigo.
*Crees que ya eres la leyenda de la arena?, ponte a prueba en el modo Online, una carrera de obstáculos en la cual tus habilidades como piloto son las únicas que te permitirán conseguir la victoria.
Available on